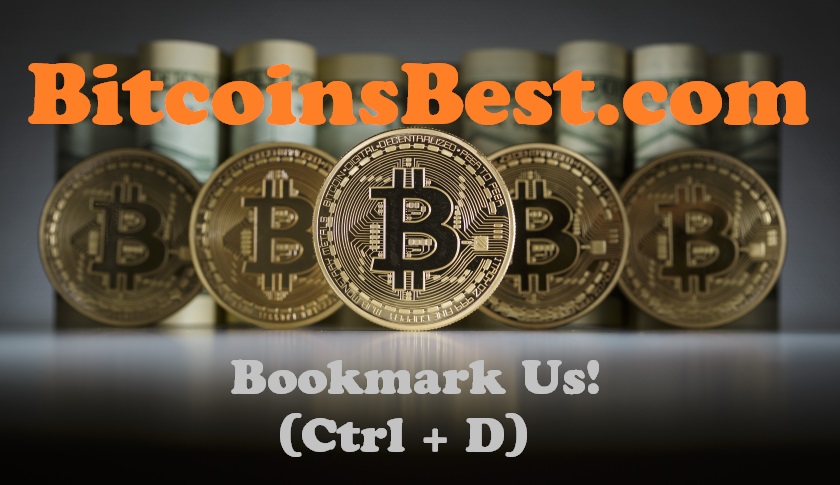 ×
We need your help!
Help us stay online by donating BTC to the address on the right side of the website. Thank you for your support.
Welcome to Bitcoin's Best! Our main goal is to teach you how to build multiple streams of bitcoin/cryptocurrency income. We have done a lot of research about earning cryptocurrency online over the past 6+ years. We are offering 100% free help to get you earning more bitcoin daily. You can contact us in our bitcoin forum at BitcoinsBest.Club or Follow us on Parler.
What is Bitcoin?
Bitcoin is a peer-to-peer payment system introduced as open source software in 2009. Bitcoin is a type of digital currency in which encryption techniques are used to regulate the generation of units of currency and verify the transfer of funds, operating independently of a central bank.
? Watch this video to learn more
? Get your own bitcoin wallet here
What is a bitcoin faucet?
A bitcoin faucet is a website that dispenses small amounts of bitcoins (satoshi) for simply entering your bitcoin wallet address and solving a captcha (to prove that you are human). Most faucet sites (including this site!) are funded solely by donations and advertisements, so please show your support and turn off your ad blockers while visiting any site that gives you money for free because if everyone online blocked ads, the word "Free" on the internet would die.
(PLEASE turn off your ad-blocking software!)
❤ Our site is funded by ad revenue ❤
My Ultimate Cryptocurrency Tip
Only earn or buy cryptocurrency and try not to sell or use your cryptocurrencies for at least the next 5 – 10 years. All decent crypto coin values will be increasing by a lot in the next ten years so if you were to only accumulate cryptocurrency , you will find that in the near future your "pennies saved have turned into dollars!"
"There will only be 21 million bitcoins to exist, so everyone can't have 1"
The cryptocurrencies that I recommend saving are Bitcoin, Litecoin & Ethereum
You can also make huge profits if you purchase a bunch of a new coin when it comes out and then save them for at least a few years… but be careful not to fall for the junk coins because most altcoins that come out are just copies of other coins. You want to make sure the coin have some real (verified) developers and a growing community. If they have both of those, it will be a successful coin and the value will continue to grow and grow over time.

Please Bookmark Us & Check Back Often!
(Ctrl + D)