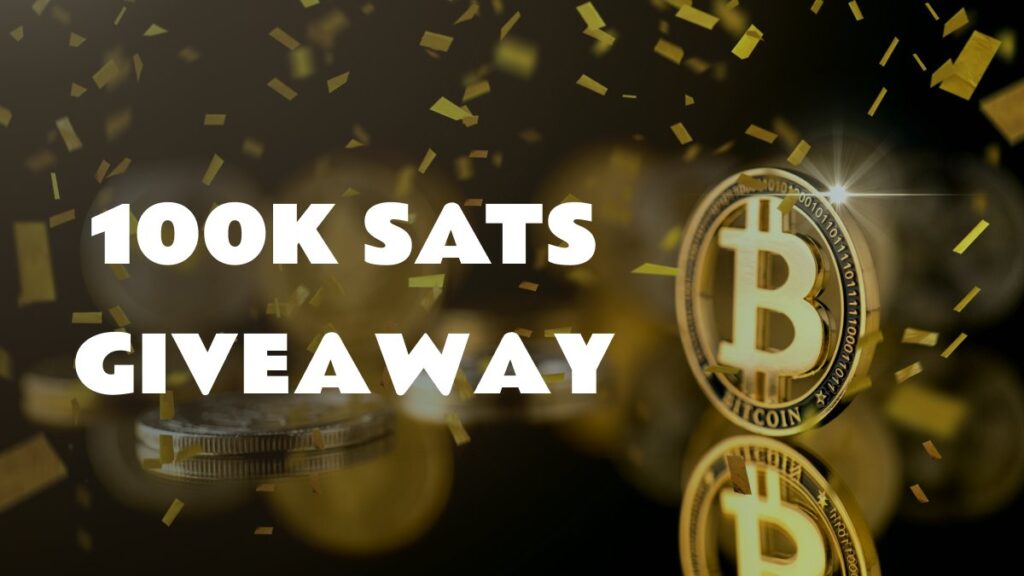 We are currently running a Bitcoin giveaway with a prize pool of 0.001 BTC and one lucky winner will get the prize. This giveaway is 100% free to enter and only requires a free signup to a YouTube alternative website.
Just Follow The Simple Steps Below To Enter:
Step 1: Make a free account at This Website
Step 2: Go to this post on Parler and post your profile link (from the above site) as a comment.
Step 3: Up vote & Echo the above Parler post.
Step 4: Follow this account and this account
Once you complete ALL of the steps above, you will be entered into this giveaway and the lucky winner will be drawn once we get enough people to enter this giveaway. The winner will be announced here and on Parler once the drawing happens.
Good Luck Everyone!