If you're brand new to cryptocurrency and you're not sure where to start… Just follow the simple steps and tips below to get started owning, using and investing in cryptocurrency. Feel free to post any additional questions you may have in our Bitcoin Forum.
---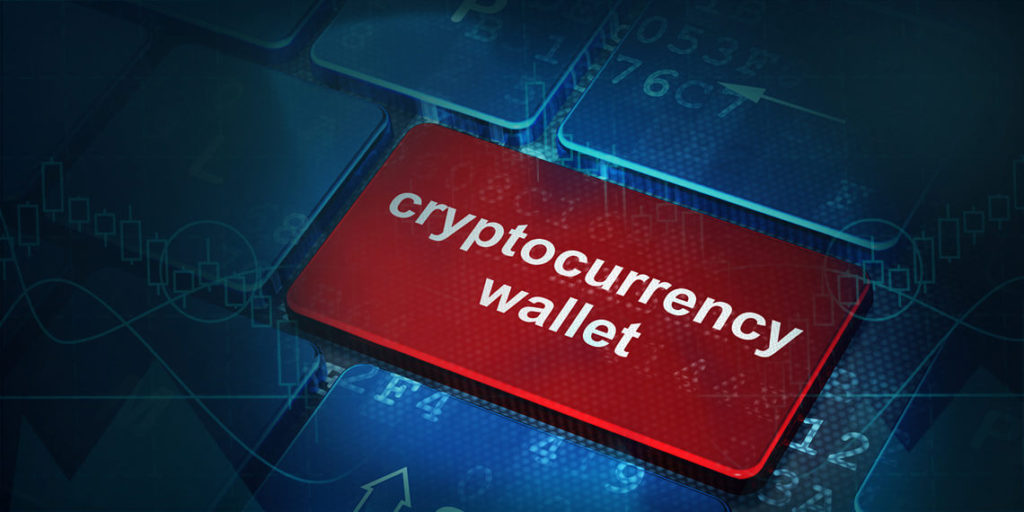 We recommend using a multi coin wallet called Guarda because they offer many options like web, mobile and desktop (recommended) wallets and they make it easy to backup your private key(s) for safe storage of your cryptocurrencies.
ALWAYS SAVE YOUR PRIVATE KEYS IN THE SAFEST PLACE YOU KNOW! (Ask for help in our forum if needed)
---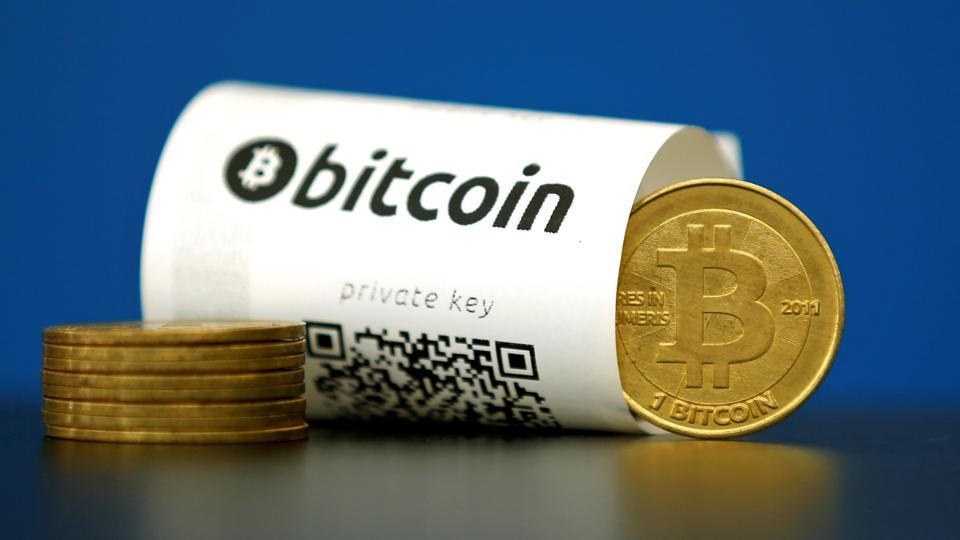 Now that you have your multi coin wallet setup and your private key(s) backed up from step 1, it's time to put some coins in your wallet. You can do work online to earn small bits of cryptocurrency for free OR you can just purchase some each week. (like we do) Over time your cryptocurrency holdings will grow and so will the value of your coins.
To earn free cryptocurrency as well as earn interest daily just click here.
To purchase cryptocurrency you can try some of the options below:
---
Now all you need to do is save your coins for the future and if you have patience you will gain the profits that you're seeking.
NEWBIE WARNING:
Be very careful in the crypto world because there are TONS of scammers looking to take your coins from you. So you need to be smart and Do NOT fall for any of the "investment opportunities" in the crypto space…all you need to do is get some coins and hold them for the future!…
Do Not "Invest" Your Coins With Any Sites Or People!*
*The only exception and trusted place to earn daily compounding interest on your Bitcoin is at the Freebitcoin website. (they are in the top 2000 websites worldwide!)