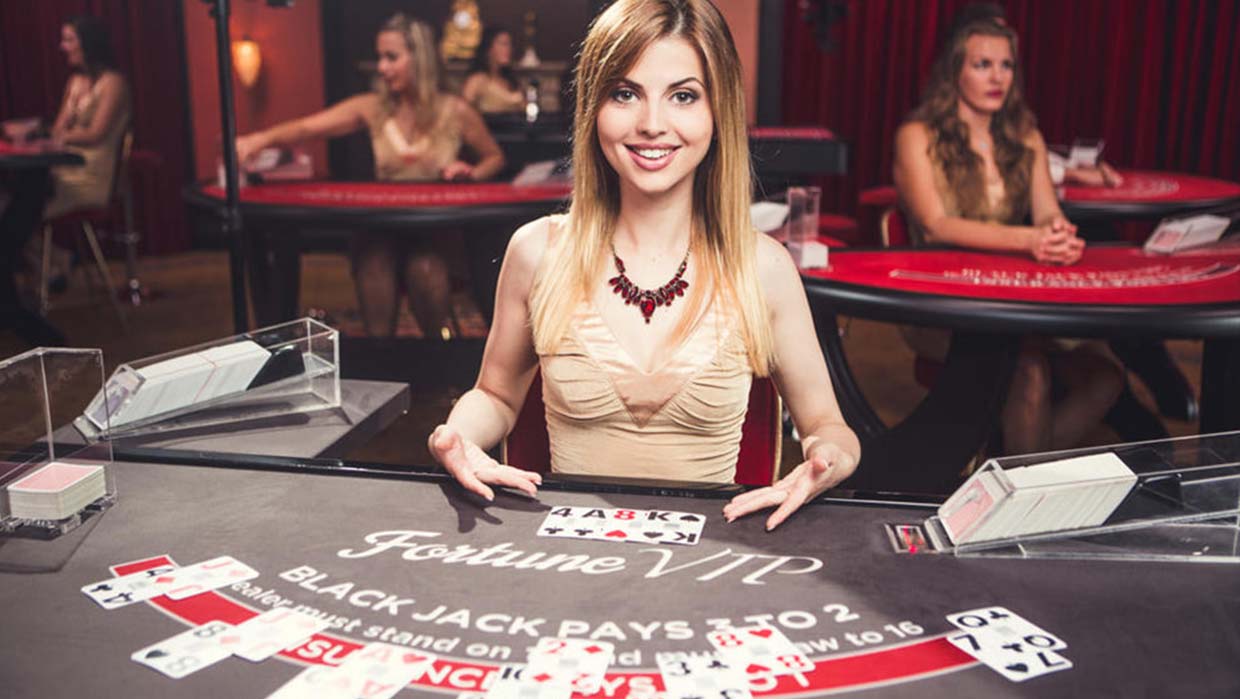 If you live in the USA then you already know how hard it is to gamble online these days. There are ways to enjoy online gambling if you take the proper steps. Below I will walk you through a few sites so you can gamble in the comfort of your home and get the same action as your local casino.
If you want to play online slot machines and LIVE casino table games like blackjack, baccarat, roulette and others, then please follow these steps…
Step 1:
You will need a VPN (Virtual Private Server) to hide your real (US) IP address before you can play the LIVE games at the casino in step 2. I highly recommend that you use TrustZone VPN service. They do offer free access though I would recommend buying a paid membership because it is very affordable and the paid service is much faster.
Step 2:
Now that you have your VPN service setup you can go to the casino and sign up.
Note: You do NOT need to use your VPN service when signing up to the casino!
Step 3:
Now that you have your account, it is time to make your deposit with bitcoins.
If you need help getting bitcoins just try a few of these options…
CashApp (Android/Apple)- Use your debit card or bank to instantly add funds to your cashapp and then convert the money into bitcoins with NO FEE!
LocalBitcoins.com – Buy bitcoins in person or through an escrow. (can be instant or take up to an hour)
Coinbase.com – The biggest US regulated wallet and exchange. (Must verify ID, add bank/card and wait for purchase to clear)
Now that you have your bitcoin added to your casino account it's time to play!
Just make sure your browser is closed and then open your VPN software and pick the country Ukraine or Romania and click Connect to activate the VPN service on your computer.
Once you see that your IP address has been protected by TrustZone, Just open your browser and to go the casino. You should still be logged in and now you will see ALL of the games offered by the casino including many LIVE casino games with real cards and real dealers from all over the world!

I wish you much luck with your playing and make sure to let us know if you hit a big win and just might publish the story on our website.
If you wish to Play Online Poker with bitcoin, then I recommend SwCPoker